8 tags
5 tags
13 tags
Shonda Rhimes Does Something...Again →
Because lesbian and bisexual characters now have longer shelf lives, network TV is beginning to go beyond the same trope-tastic story arcs. Great article on auto straddle.  Check it out. I have my issues with Shonda Rhimes, but when it comes to writing true, sometimes quaint, but gritty and heartbreaking story lines she always manages to level the playing field no matter her character's...
2 tags
3 tags
3 tags
3 tags
4 tags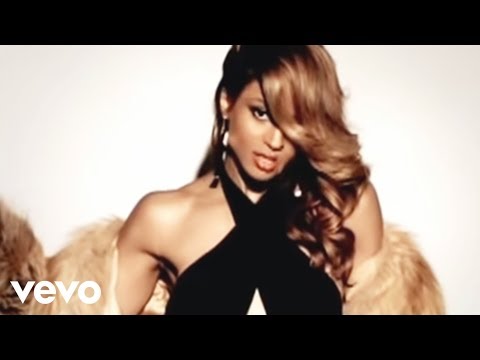 3 tags
Quotes from the Fam...
My great aunt's thoughts on the "Les Mis" remake: "Girl I was like ughhhh.  Stop it. Just stop this shit right now. That's the kind of shit that make people do drugs".   Her specific thoughts on anne hathaway: "Did she come out from under a tree or something? Save me Lord." I LOVE my family.
3 tags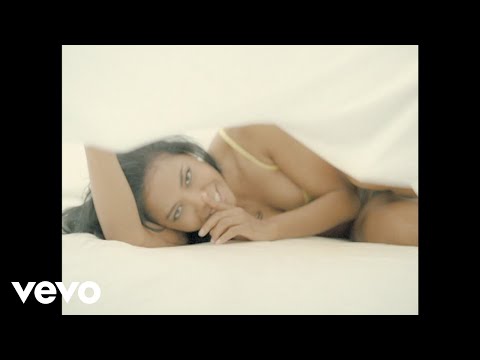 5 tags
all day
bloner: things that should be allowed to be used in essays: i shit you not you feel me no but get this i'm just sayin let me explain you a thing and yeah
6 tags
Making Moves
Today I made the decision to stage an updated version of my play Gossamer in the DC area.  I will soon be in need of readers, writers, actors and friends for all sorts of tasks.  Most importantly I will look to my DC and Duke Ellington family for support as I move forward. Nothing like a showcase to remind me of this beautiful thing we call humility.   "We are not nouns, we are verbs. I am not a...
4 tags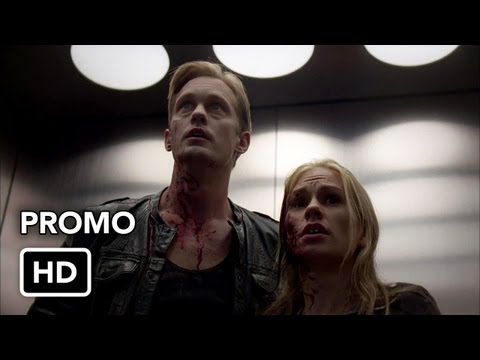 2 tags
6 tags
The Hero With a Brown Face →
hollylderr: In my last conversation with my agent, Sam, he brought up a topic that may be important in the near future: selling the film rights to my novel. He asked if I had strong feelings about that. I said I did, but on only one aspect: race-appropriate casting. One of my greatest ambitions for the novel is to redefine Joseph Campbell's hero with a thousand faces—the default human—as a...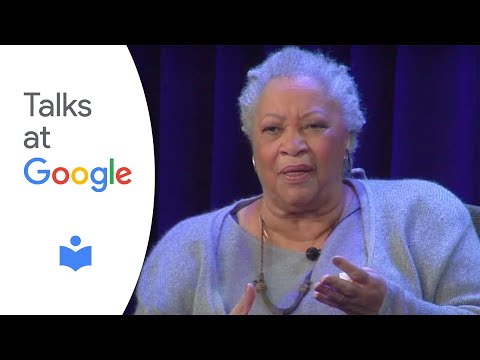 1 tag
5 tags
Dope Things My Students Say...
Me: So two stories. Similar themes. Which do you like better? Boy: The second one. Me: Why? Boy: I gotta answer? Me: Yep. Boy: It's like the big bang. Me: These stories are about the big bang? Boy: Nah. It's like…one story start off by sayin' yeah so the big bang happened but screw that I'm just gon tell you about the formation of the planets. That cool? And...
3 tags
2 tags
4 tags
1 tag
A bit of oscar hating does the soul good...
Just gonna say it, I love Jennifer Lawrence as much as the next person, but the Academy really has to stop rewarding young talent before it's matured.  The girl has chops, but she ain't Meryl (no offense to winter's bone).  And she damn sure can't hold a candle to other winners like Penelope Cruz, Viola Davis, Jane Fonda, Kate Winslet…the list goes on.  Give young...
4 tags
The reason I don't unfriend all of the weird people from high school…. This gem: "Girl, I know Catherine Zeta Jones is maaaaad Jennifer Hudson sang after her no singin a$$ was on!"
1 tag
6 tags
1 tag
goneawayawhile: I can't stop listening to this...
boom
juuuuuust got offered a teaching job. yes.
5 tags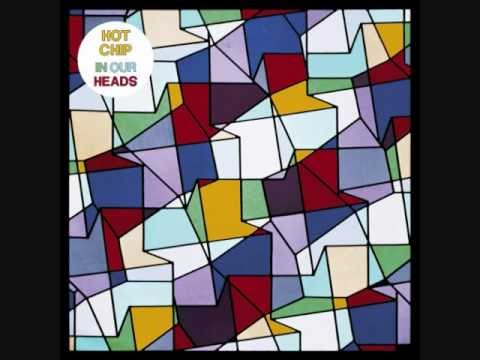 5 tags
2 tags
1 tag
1 tag
1 tag
1 tag
1 tag
When people ask why I play rugby
fuckyeahwomensrugby: *gifs suggested by gingerforlife93**
7 tags
that moment during the debate when i started...
5 tags
4 tags